We curate pop-up concept art shows for brands and independent spaces
Please email
winnie[at]studiokaleido.net
to collaborate.
╳
THE ART OF REBELLION: 造反有理
Lorong 24A Geylang, 2013
The Art of Rebellion is a contemporary exploration and reminder
of Chinese culture, a play on the power of idiomatic suggestion.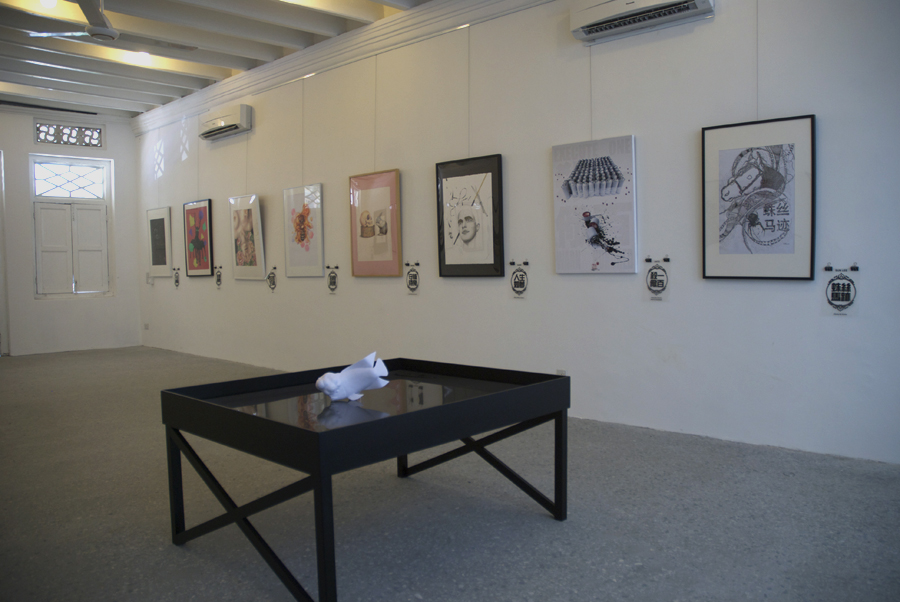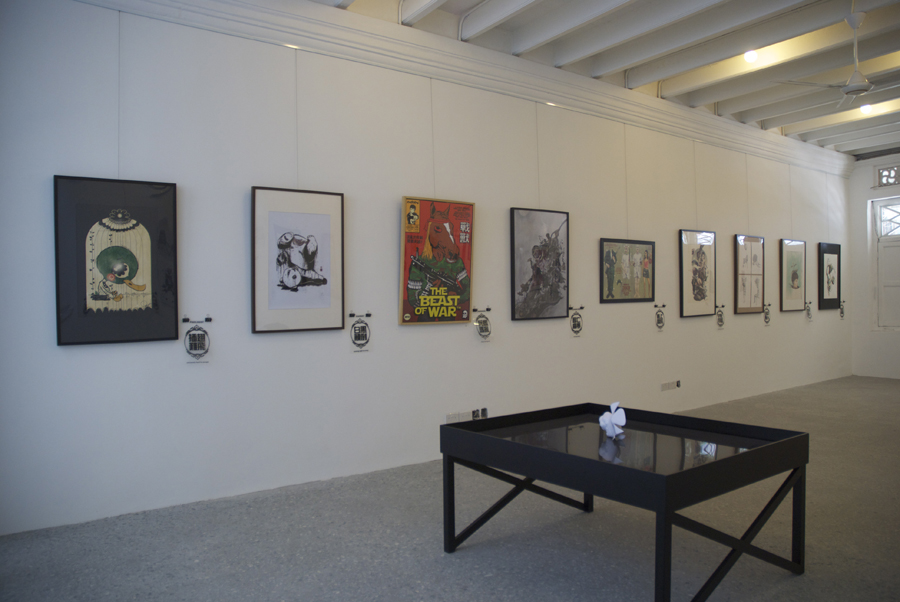 ╳
GLYPHWERK
The Reading Room Gallery, 2013
GLYPHWERK is a typography experiment where we invite ten design
agencies based in Singapore to each showcase a working font.
Typefaces ranging from Dingbats to Hybrids, to Display texts and
Modular fonts were created, with each font's prowess showcased
through bespoke posters and specimen books.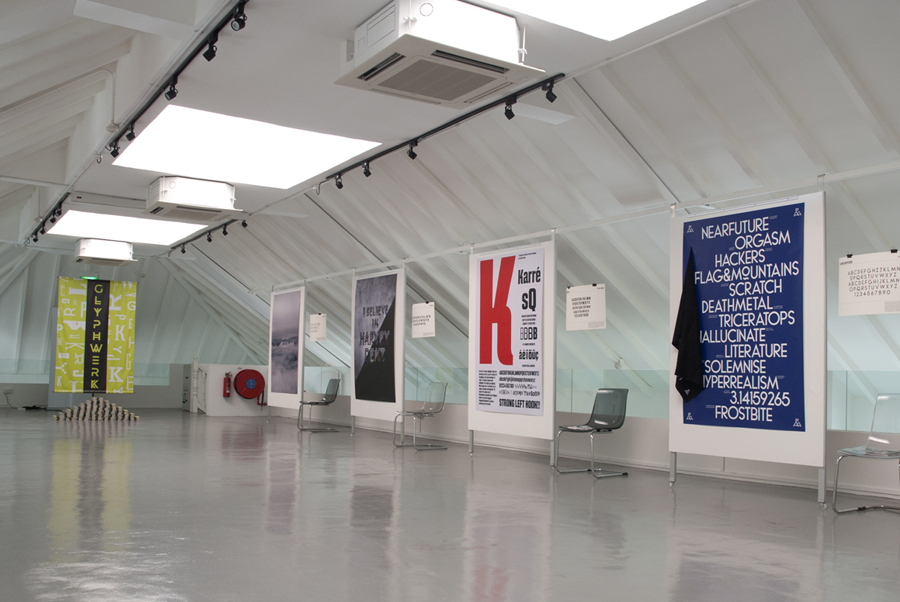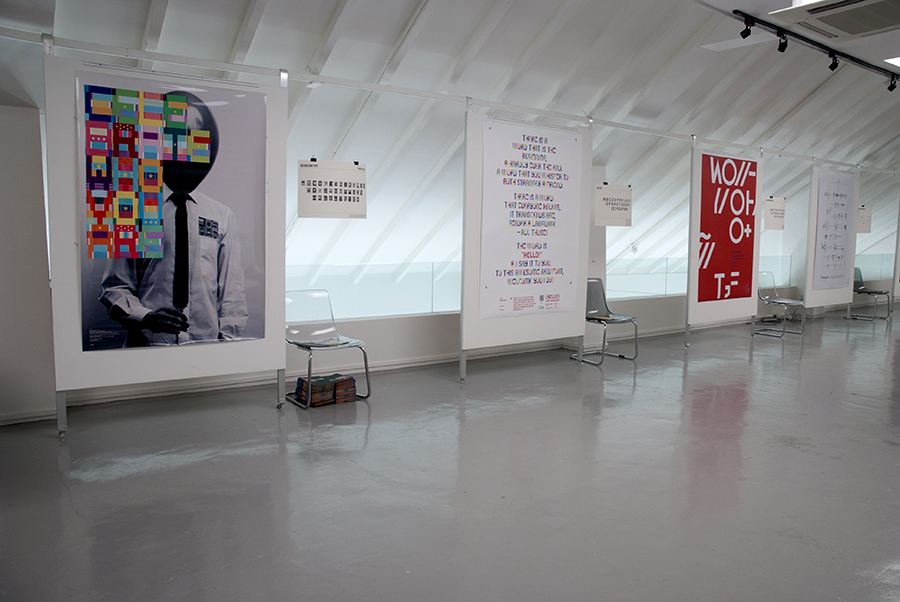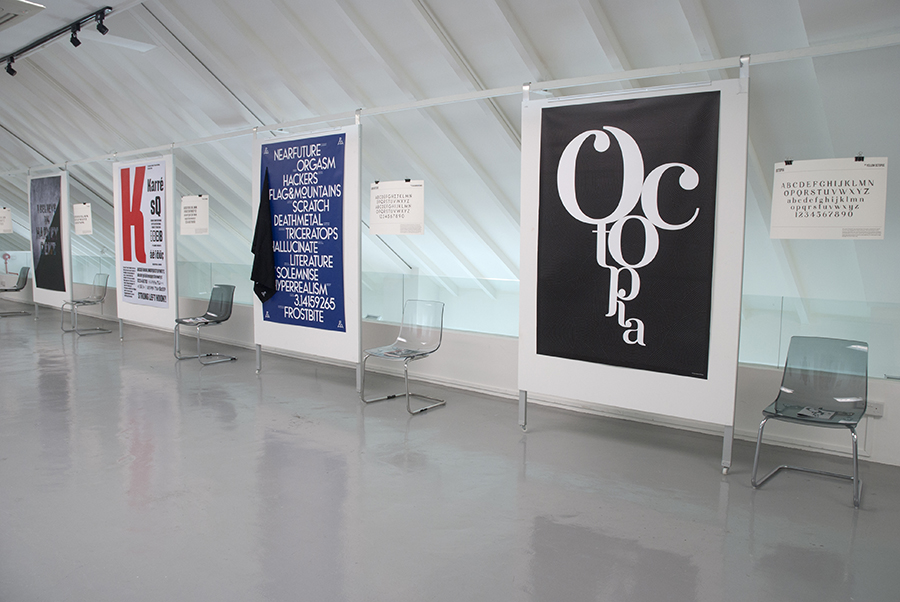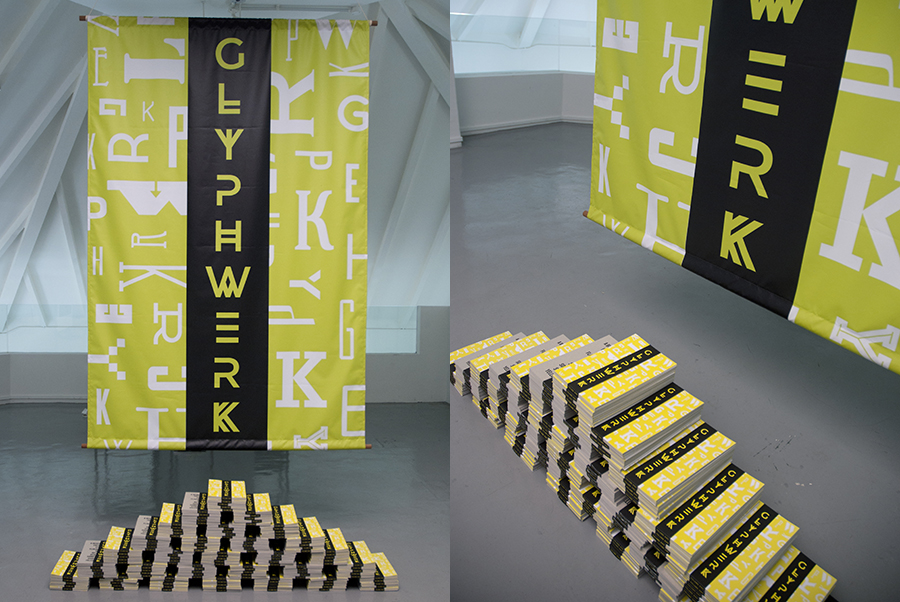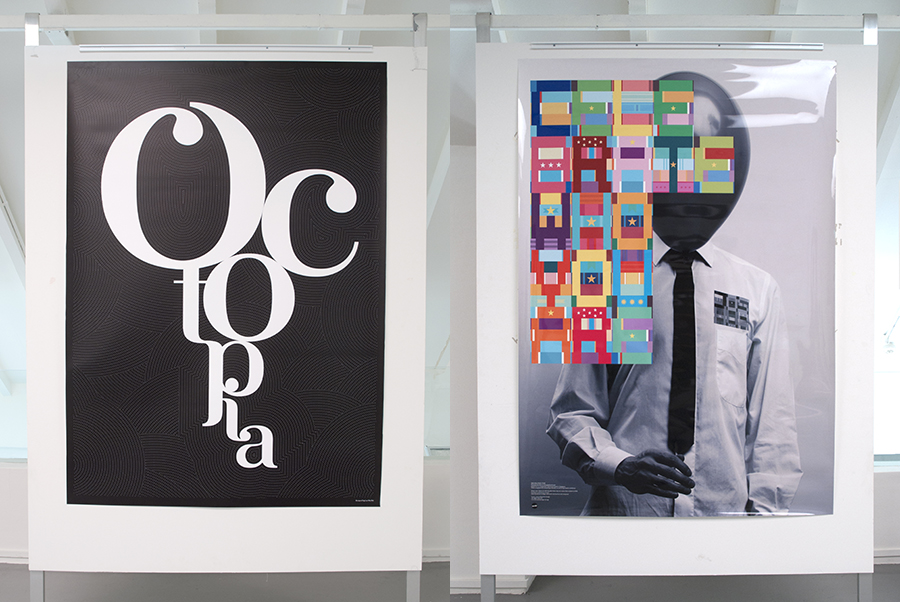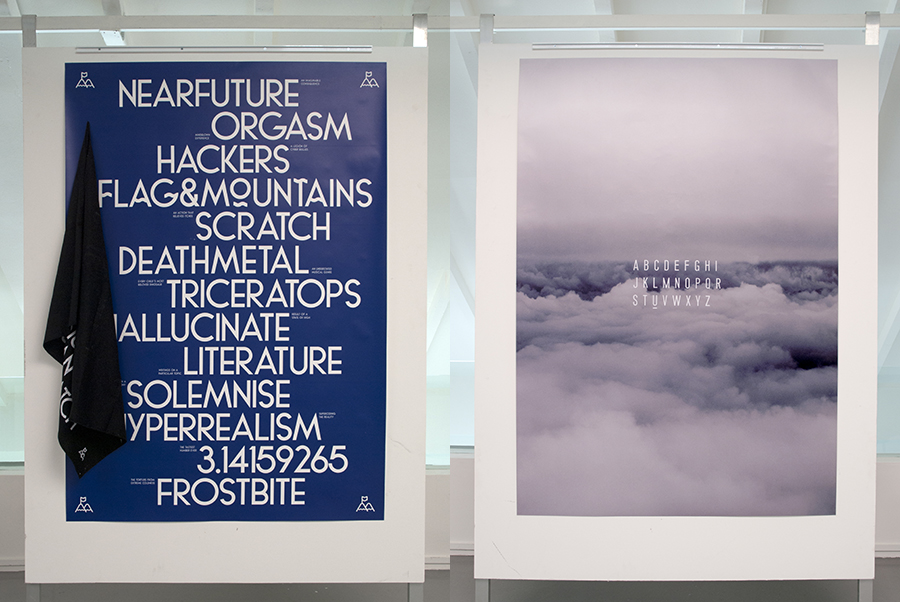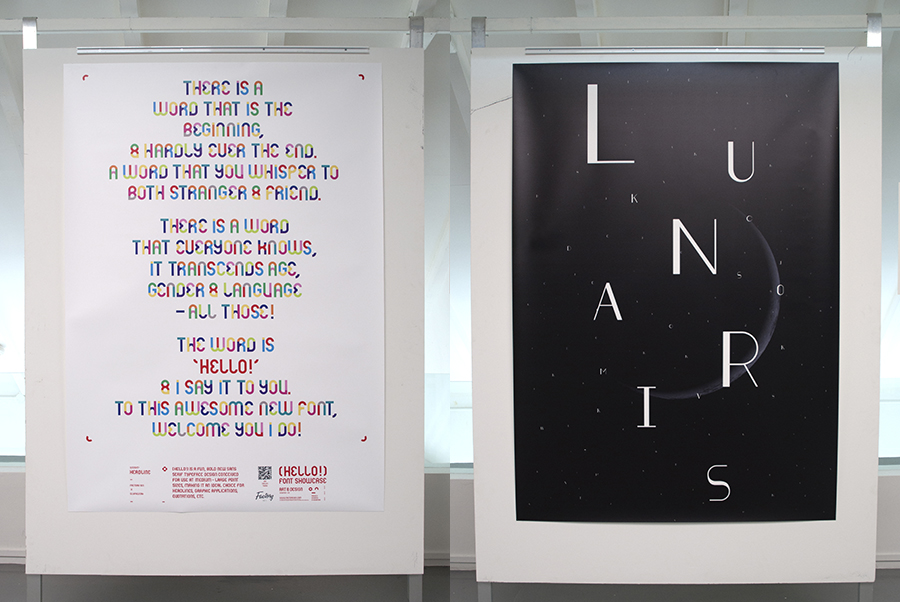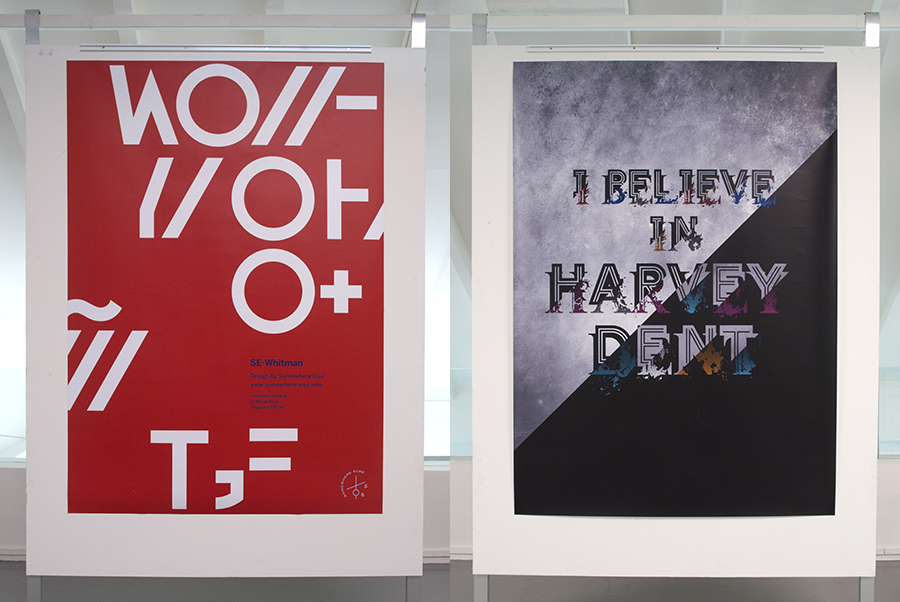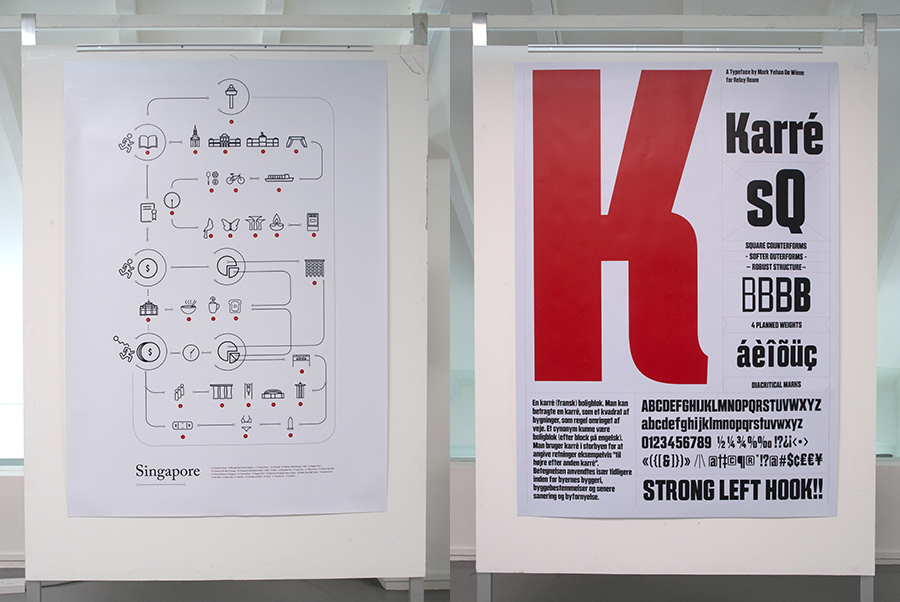 ╳
MICROCOSMOS
Goodman Arts Centre Gallery, 2012
Microcosmos is concerned with the specificity of cosmic relativity;
the place of mythology in urbanity;
the diction of science-fiction in the ordinary;
permutations of fear of the known and unknown;
the deconstruction of heroic gestures vs the hero-ism of daily-living;
the human tendency to seek polestars.

The works of 7 contemporary artists from Singapore and Britain are
accompanied by 14 tangential literary responses, co-published in
a micro-anthology.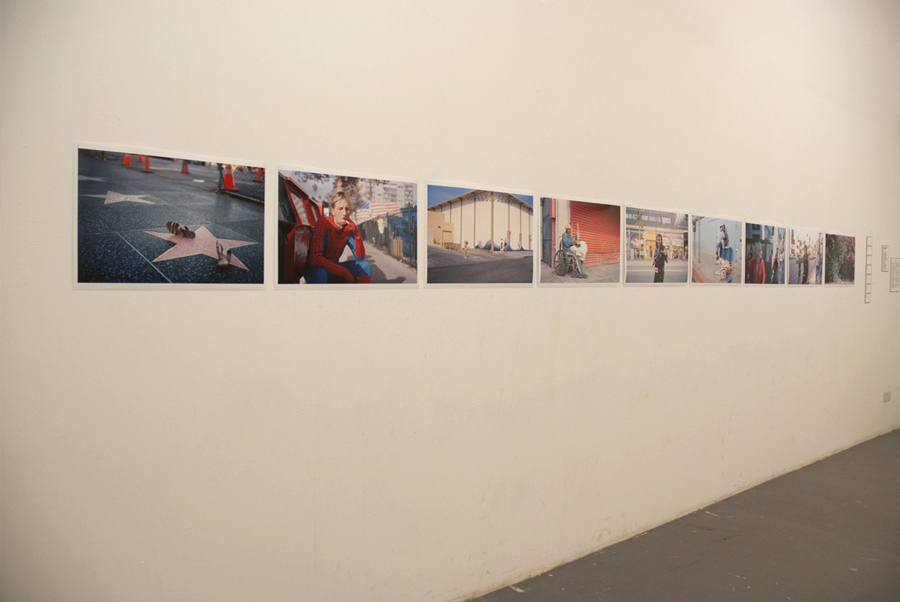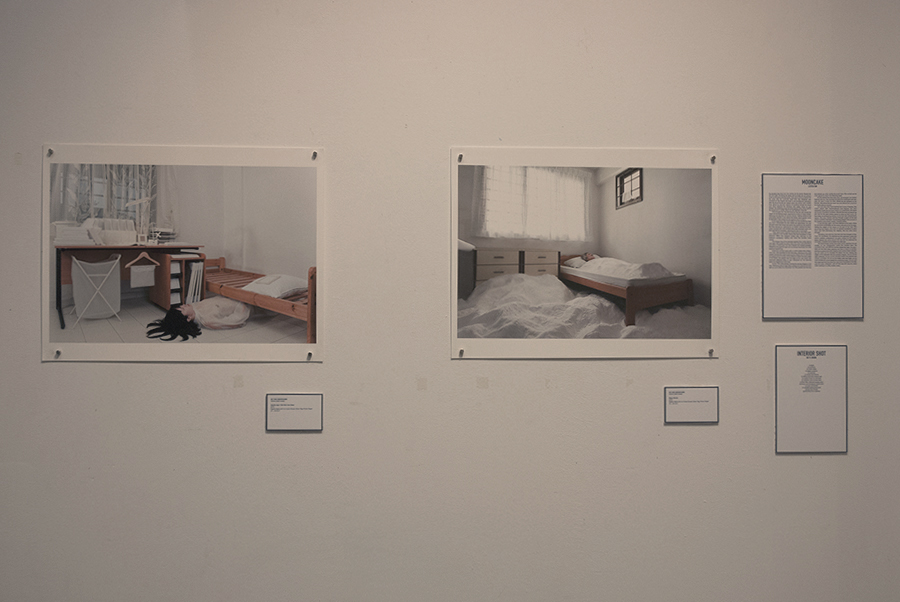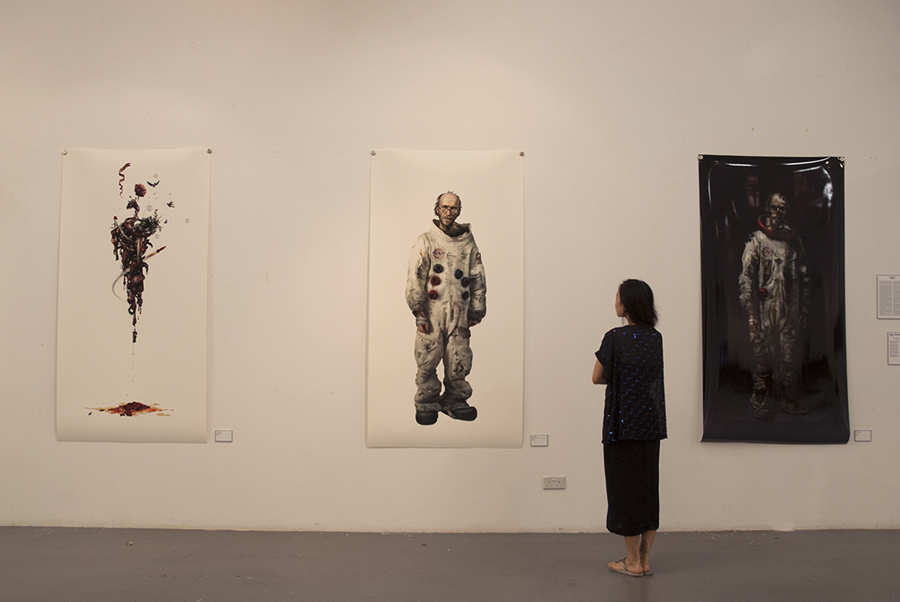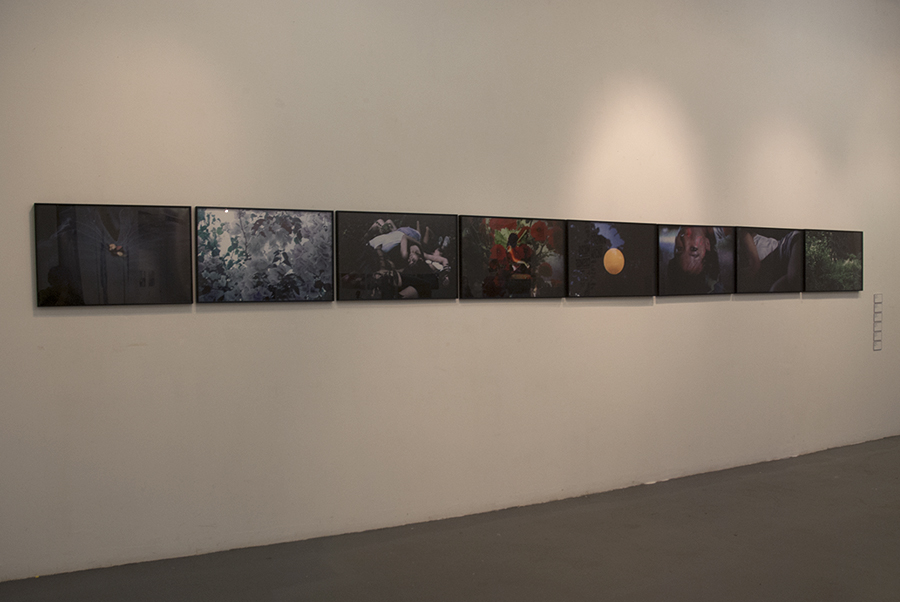 ╳
SYNAESTHESIA
The Substation Gallery, Armenian Street, 2012

Synaesthesia is a serial experiment crossing the boundaries
between two genres of art: the written word and the image.
A collaboration between 17 pairs of writers and artists,
Synaesthesia is the product of a marriage between form and words
that exists beyond the page.